+ Radio Tonka Dj's Kenny Harder, Slowboy and Manny Pads on the decks.
Thursday 07 October, doors 20:30, €6
Helicopter, Beatrijsstraat 10, Den Haag(enter through the blue gate and across the schoolyard)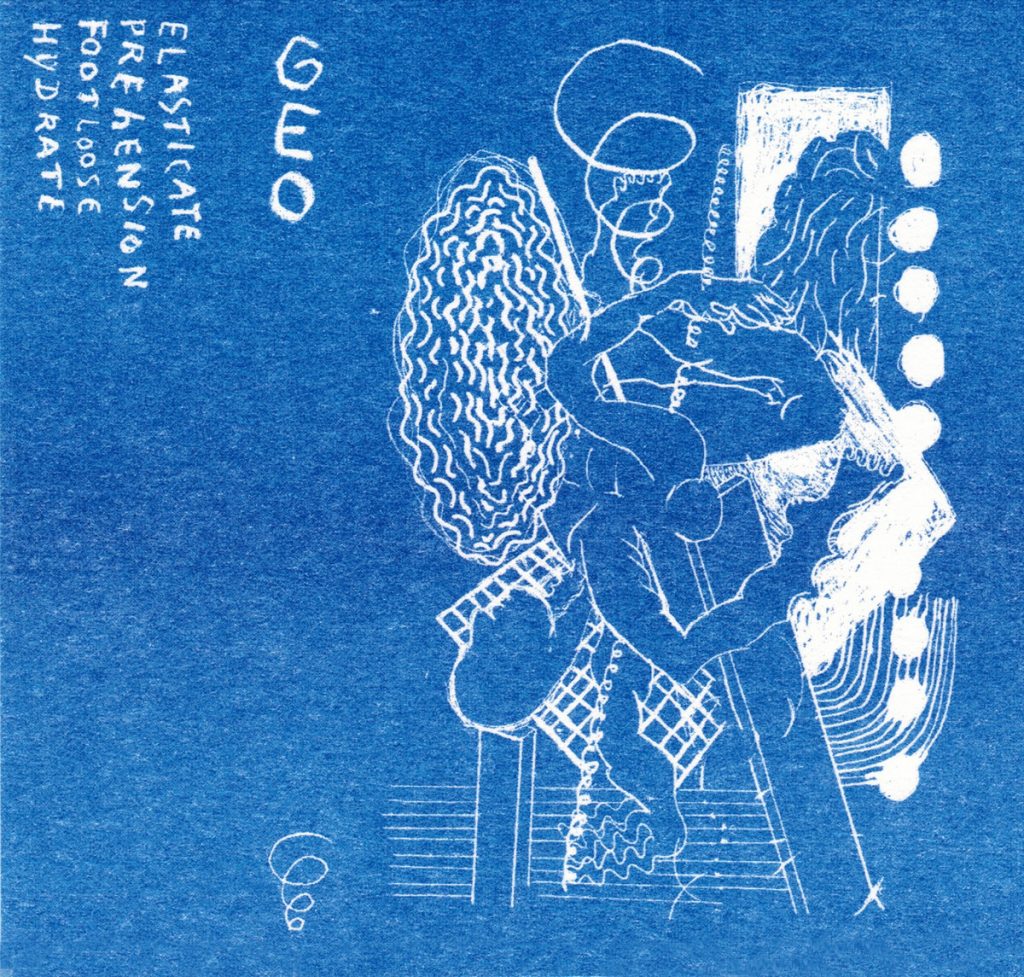 GEO, post punk no wave blasts reigned in by slightly deranged vocals and tight as fuck rythm section is visiting Helicopter on their first ever tour. Groningen represent and i've got a feeling visiting this show is future bragging rights as they have that special vibe to make it happen and you can say you saw them first.First release chosen as a bandcamp essential and already in its 2nd pressing.https://geoband.bandcamp.com/album/geo
City Hands & Strict Nurse and Steffan de Turck,
City Hands will do a short opening set with tapes and space, simple but effective and deliberately imprecise. City Hands Will be joined by Strict Nurse and Steffan de Turck. A new power trio of sorts. First times are always special so another reading to come over and join this show.