May 31 // 17:00 – 00:00
Helicopter, Beatrijsstraat 10 Den Haag (Enter through the blue gate opposite Cafe Elta)
Free entrance!
ArtScience bachelor 3rd year opens their intimate world of multi-sensorial exploration, pulling at tradition with varying pressure.
To fasten means to make secure, but also to single out, to concentrate on. Let us be your guide in broadening the width of what you thought you could possibly perceive.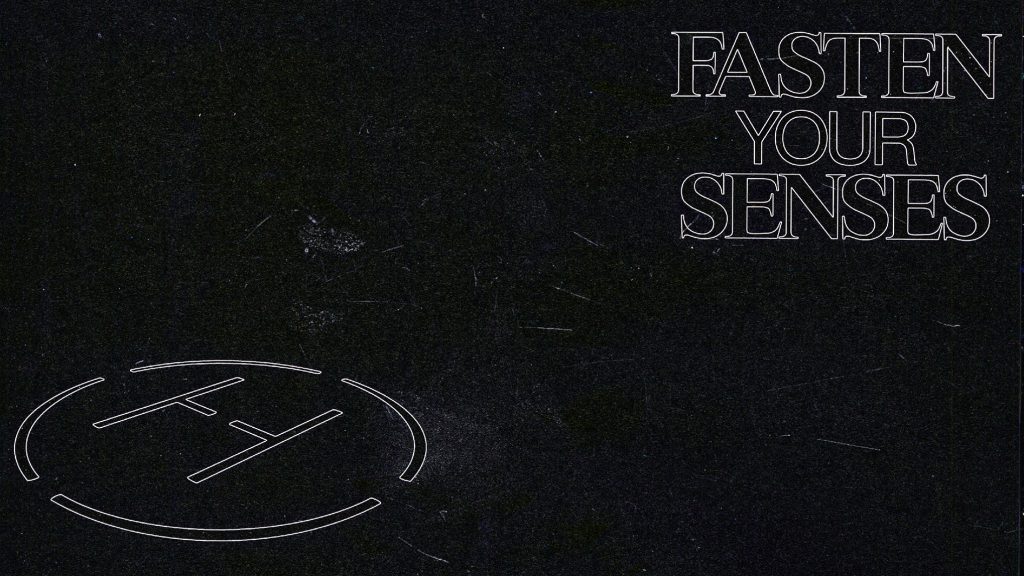 This self-initiated exhibition is made in collaboration with Helicopter; a collective of thirteen artists and musicians.
For more info on the event: https://www.facebook.com/events/351867719020611/